Extras

On this page you will find several presentations of productions, which were performed across the duration of this research project, in which I collaborated as a composer and/or performer and/or programmer. Although they hold no direct relation to the presented research, they all served as case studies in regard to previously discussed topics of 'instrument', 'communication' and computer musician's performance practice in general. Furthermore, an overview of all concerts, which took place between 2013 and 2016, is presented.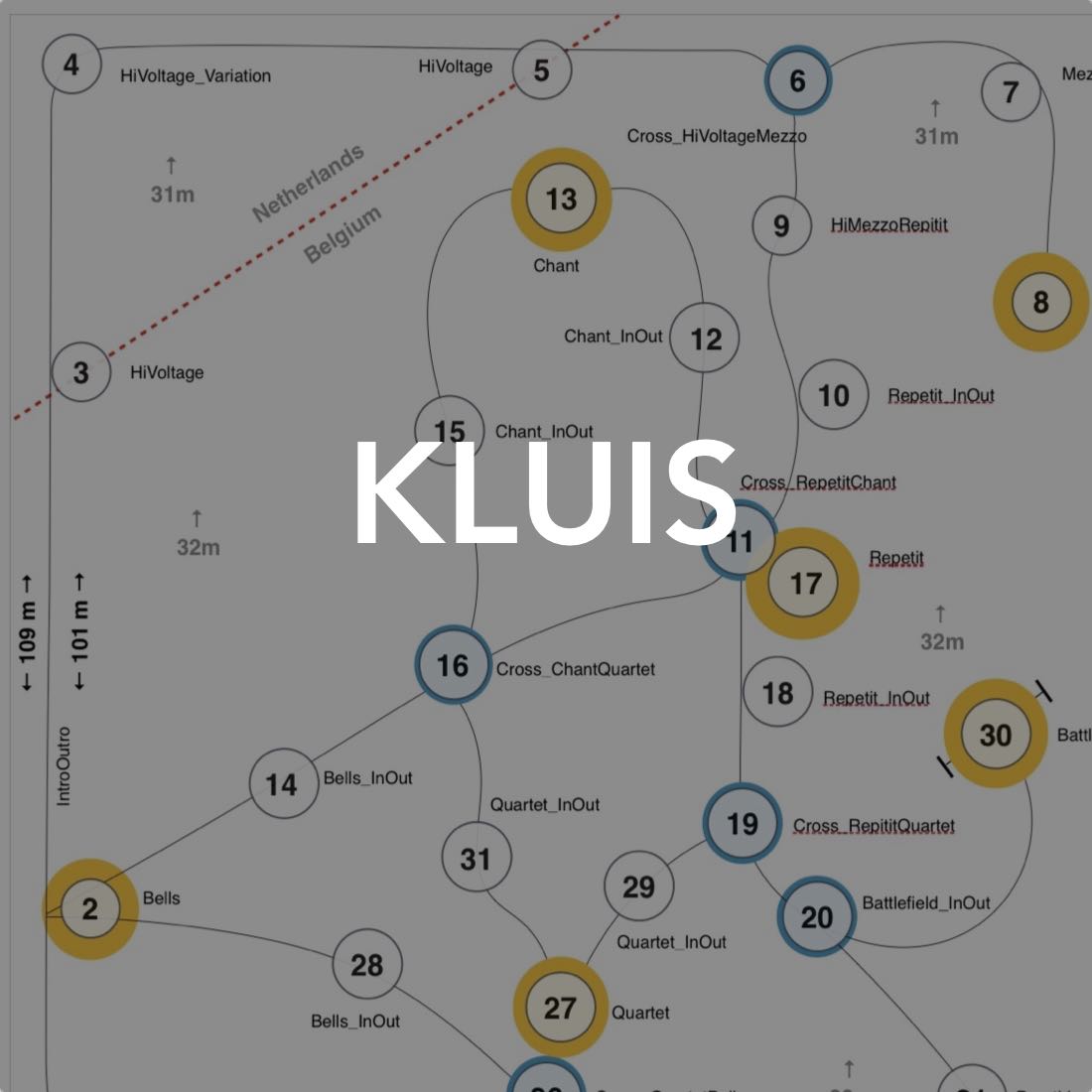 Kluis (2015), a gps-based composition which is linked to a park near Achelse Kluis (BE), was commissioned by Musica, impulscentrum voor muziek.
Premiere: August 2015. More information on this composition can be found here.


download score | audio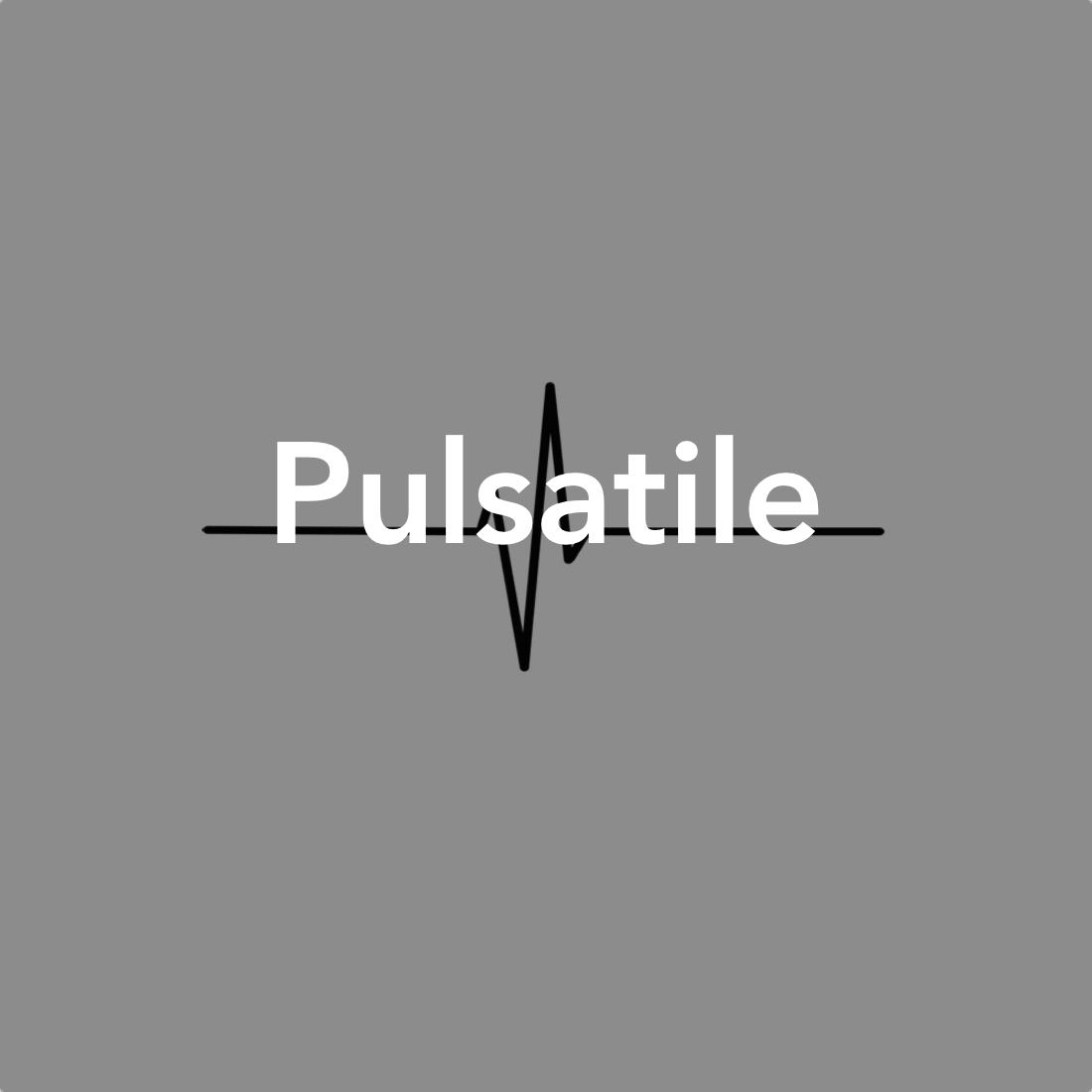 Pulsatile (2015) was commissioned by Spectra Ensemble. Premiere in February 2016, De Link, Tilburg (NL)

Pulsatile finds its main inspiration in the medical condition pulsatile tinnitus that I suffered from after a viral infection of the inner ear which, in my case, manifested itself in a low, pulsating sound. Furthermore, Pulsatile unites 2 styles of music that have been present throughout a big part of my live, in particular heavy metal (think Meshuggah) and renaissance polyphony. The latter is represented in the piece by the well known chanson Nymphes Des Boys (or La déploration de la mort de Johannes Ockeghem) by Josquin Des Prez.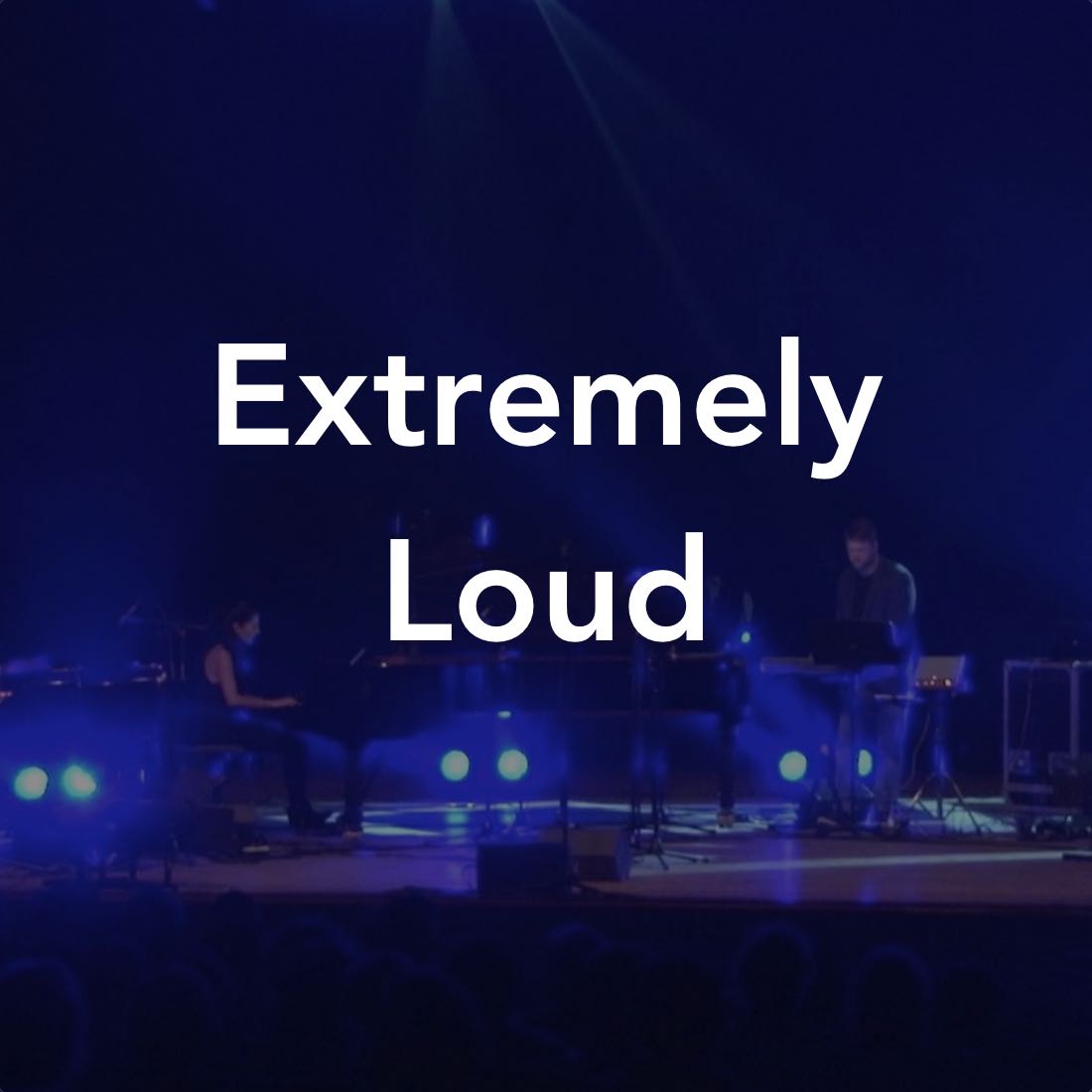 Extremely Loud (2015) was commissioned by HardScore vzw and was created during Festival Voorwaarts Maart/En Avant Mars, March 2016 at De Bijloke, Ghent (BE). I was involved as composer and electronics performer.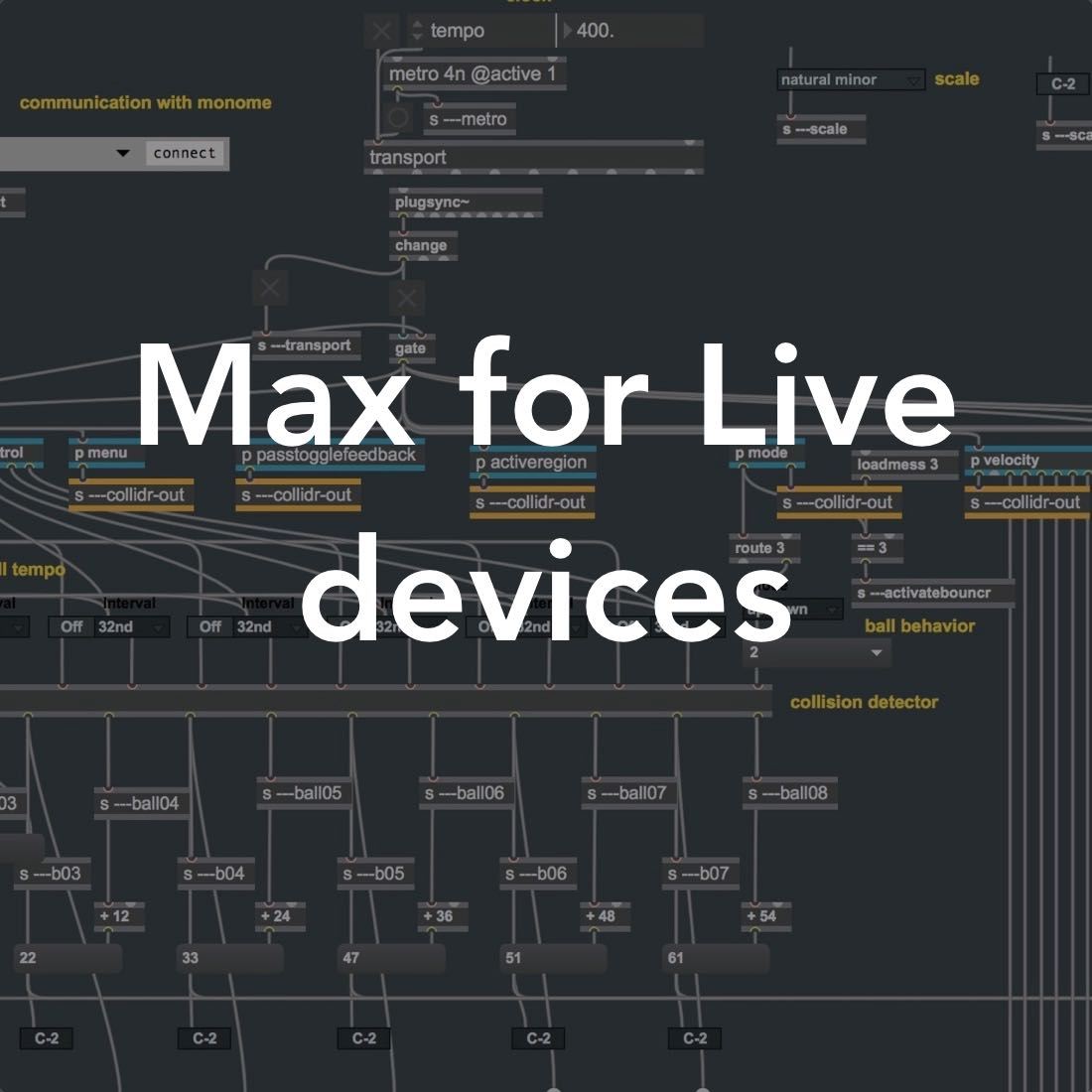 This collection of Max for Live devices is used throughout the Coalesce cycle and other compositions produced across the duration of this research project.



Concerts and Composition Commissions
Hold Your Horses
(S. Verstockt) – ChampdAction – 22/23-05 2013 (De Singel, Antwerp); 03-09-2013 (Concertgebouw Bruges)

Creation
Coalesce [2]
(B. Van Esser) for 2 pianos and electronics; commissioned by Festival Van Vlaanderen Vlaams-Brabant – Yutaka Oya, Benjamin Van Esser – Transit Festival, 26-10-2013 (STUK, Leuven)


New Forum 2014
– ChampdAction – 23-01-2014 (Ultraschall, Berlin); 04-02-2014 (De Singel, Antwerp); 08-03-2014 (Grame, Lyon)

Creation
Coalesce [3]
(B. Van Esser) for alto saxophone, percussion and electronics; commissioned by HardScore vzw – Ensemble BLOW – Festival Voorwaarts Maart, 14/15-03-2014 (Bijloke, Ghent)

Creation
Coalesce [4]
(B. Van Esser) for piano and tape; commissioned by Trefpunt vzw – Bert Derijcke – Gentsche Festspiele – 23-07-2014 (Miryzaal, Ghent)


In C
(T. Riley) during launch 'In C App' – ChampdAction – 11-10-2014 (Concertgebouw Bruges)

Creation
Coalesce [5]
(B. Van Esser) for alto saxophone and live electronics – Ruben Olownia – 14-11-2014 (Small Concert hall KCB, Brussels)

Creation
Refraction
(B. Van Esser) for harp, tape and live electronics; commissioned by 'Musikfestspiele Sanssouci' – Andrea Voets – 21-11-2014 (Nikolaisaal, Potsdam)


Coalesce [3]
(B. Van Esser) – BlowDruk – 27-01-2015 (De Kluize, Oosterzele)


HRZSCHMRZ
- Opera de Trash (S. Verstockt) ChampdAction – Klarafestival 2015 – 17-03-2015 (Ancienne Belgique Brussel); 20/21-05-2015 (De Singel, Antwerp); 23-05-2015 (Vooruit, Ghent)

Launch
KLUIS
(klankroute Noord-Limburg), gps-based sound installation; commissioned by "Musica, impulscentrum voor muziek" – 09-08-2015 (Achelse Kluis, Hamont-Achel)


Coalesce [3]
(B. Van Esser) – BlowDruk – 08-10-2015 (LucaCampus Lemmens, Leuven)


CollidR
(B. Van Esser) – Monome compilation release –
Symbiotic Cube
– 18-12-2015

Creation
Pulsatile
(B. Van Esser) for ensemble en electronics; commissioned by Spectra Ensemble – Spectra Ensemble – 16-02-2016 (De Link, Tilburg)

Creation
Extremely Loud
(B. Van Esser) for ensemble and live electronics; commissioned by HardScore vzw – 04-03-2016 (De Bijloke, Ghent)


Coalesce [4]
(B. Van Esser) – Gabi Sultana – 28-04-2016 (St. James Cavalier, Valletta (MT))


Coalesce [4], Dart
(B. Van Esser) – Gabi Sultana – Gentsche Festspiele – 25-07-2016 (KANTL, Ghent); 29-09-2016 (InnerSound New Arts Festival, Bucharest (RO))


Ten Steps Without a Pace
(B. Van Esser) – soundtrack to 'Sprout', a promotional video for
Danish Architecture Centre
's
Talent Week 2016
– 09-2016


Coalesce [4]
(B. Van Esser) – Gabi Sultana – Ars Musica – 15-11-2016 (Les Halles De Schaerbeek, Brussels)


Coalesce
(B. Van Esser) – CD Release – ChampdAction – 16-11-2016 (KCB, Brussels)


[IN]VISIBLE
(B. Van Esser) – PhD Project – ChampdAction – 21-12-2016 (Concertgebouw, Bruges)